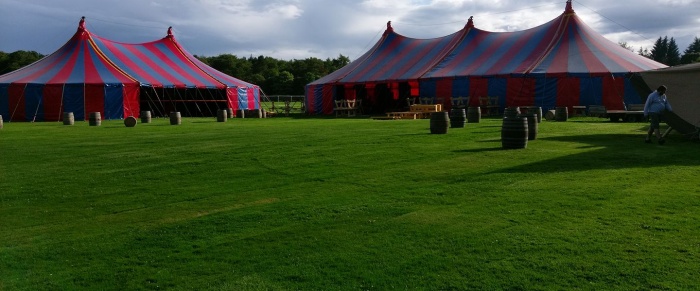 2017 has been a busy, busy year so far for Top Cat Big Tops. There have been opportunities to see our tents all around the country at all sort of events and festivals. Pictured above are two of our tents at the Aberdeen Beer and Gin Festival.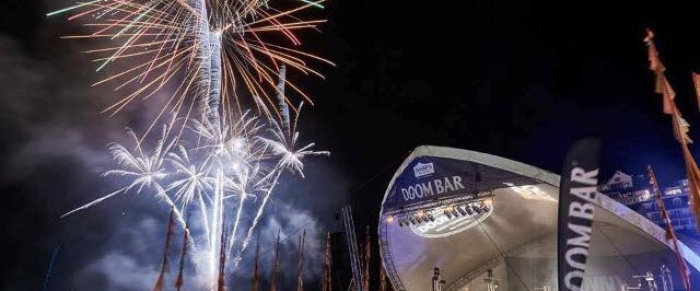 Here are some pictures of our Saddlespan S5000 being used as the main stage at the recent Looe Festival in Cornwall: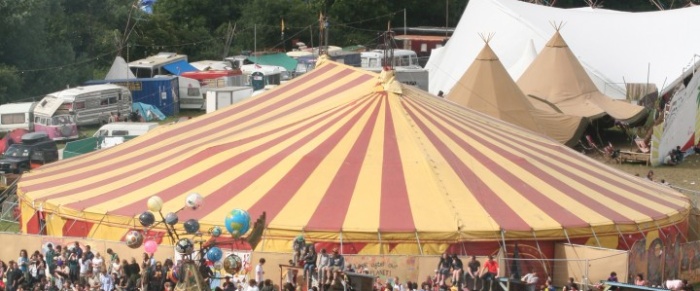 Top Cat Big Tops have had a wonderful summer of festivals, corporate parties student events and private parties. And now we're looking forward to the winter / Christmas period. If you, or anyone you know. is looking to hire Big Top tents and/or a Saddle Span for your winter event then check out some of […]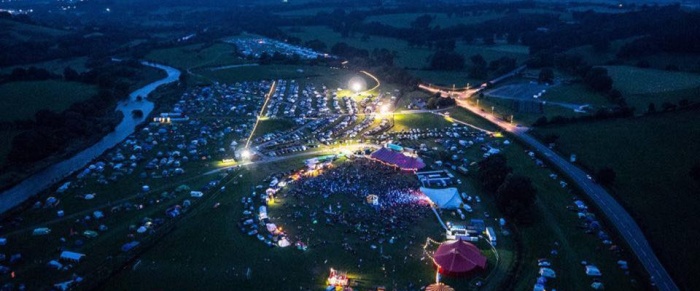 Wales only tribute festival takes place in Lovesgrove, Aberystwyth. Top Cat Big Tops had 4 structures at the festival including the saddlespan s5000 on the main stage.