Category Archives:
Uncategorized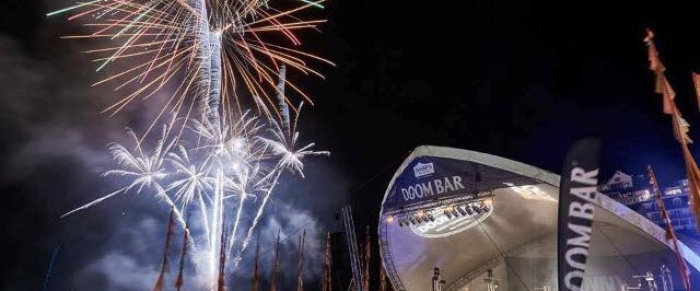 Here are some pictures of our Saddlespan S5000 being used as the main stage at the recent Looe Festival in Cornwall: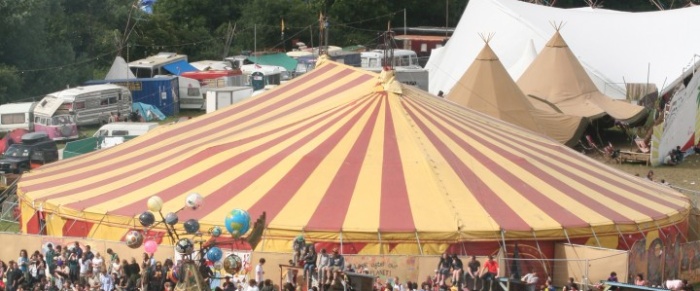 Top Cat Big Tops have had a wonderful summer of festivals, corporate parties student events and private parties. And now we're looking forward to the winter / Christmas period. If you, or anyone you know. is looking to hire Big Top tents and/or a Saddle Span for your winter event then check out some of […]
Top Cat Big Tops were proud to be working for the London Fire Brigade on their 150th anniversary celebration.